Video Tutorial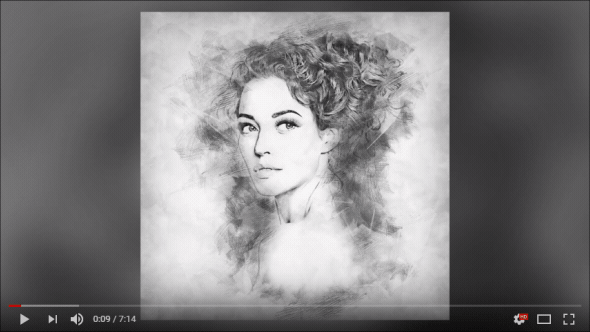 The action is done in the style of an academic drawing with detailed shading and very careful drawing. Well-distributed layers greatly simplify the process and allow you to make high-quality customization for your needs.
The action works great with portraits and characters, still life, interiors, exteriors, landscapes, and architecture.
The well-organized structure will make your life easier. Just a few minutes and your precious work hours are saved!
The action will ONLY WORK IN THE ENGLISH VERSION OF PHOTOSHOP.
If you are not using the English version of Photoshop, you can always change it to English and then back again to your native language using Method 1 OR Method 2